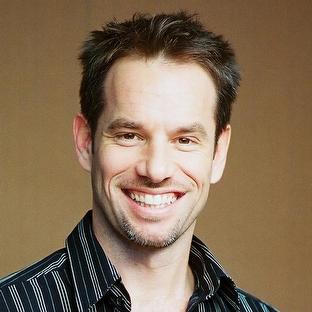 Ted Banfalvi joined Royal LePage Real Estate Services Ltd. after a very successful career in Film, Television and Stage.  The move to Your Choice Realty Corp., was a great fit!  Since his move to YCR, he has reached President's Club status both in 2017 and 2018.  
As a successful Realtor, before Banfalvi even exercises his marketing and negotiating skills, Ted utilizes his expertise in Home Renovations and Interior Design to help further guide and assist his clients through the buying or sale process.
His extensive knowledge as a long time residential and vacation property investor is an attribute that can add value to any buyer looking for a great investment. 
His team of professionals are ready to add their expertise to the process.  From Interior Decorator/Stylist, Contractors, Plumbers, Painters, Repairmen, Interior Design Consulting and Planning, we are equipped to meet the needs of any property.
As demonstrated by past testimonials, he continues to provide a high level of customer service developing long lasting relationships through his one on one approach, never forgetting that the star of the show is always the CLIENT!